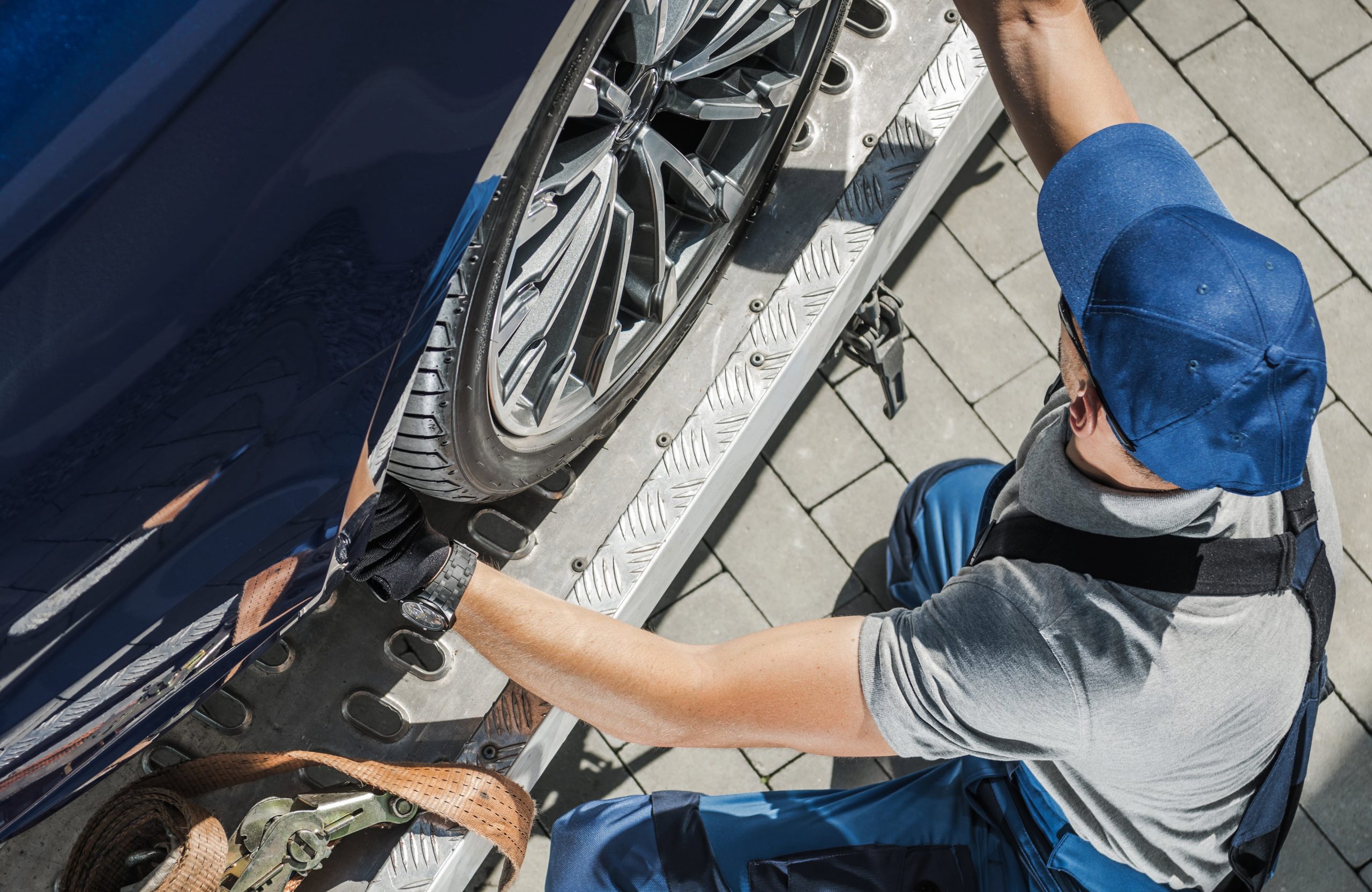 Here at Telford Towbars, we want you to have a pleasant experience of getting the right mobile towbar for your vehicle along with the proper mobile towbar fitting services.
The reason for this is not only are you getting the correct equipment that you need, but your safety on the road is important to us.
We are proud to say our experience and innovation has made us the best mobile towbar specialists in Telford
Why Do We Call Ourselves Mobile?
Because we can keep you mobile whilst your car is in our workshop being professionally fitted by our experts here in Telford.
We can supply you with a courtesy car free of charge and you can even have an automatic.
And guess what?
If you are travelling a distance, you can make use of our National Heritage here in Telford, we are sponsors of the Iron Bridge Museum so we can offer free tickets for a maximum of six people for an excellent day out: https://www.ironbridge.org.uk/.
Towbars have been extremely popular over the last year with more and more people staying at home in the UK for their holidays or taking their cars, trailers, campervans etc. into Europe to avoid trains and aeroplanes.
We will explain the different types to simplify the process and help you choose the correct towbar for your use.
So here we go…
If you are using our website Telford Towbars or speaking to someone, these are the steps we will talk through or explain:
First Step
Choose from three types of Towbars:
Suitable for vehicles with reversing sensors
In most instances, the system is completely invisible once the neck is removed
Compatible with AL-KO and other friction style stabilisers
Allows free access to the rear of the vehicle
Lockable with a set of two keys provided
Storage bag provided for safekeeping once next is removed
2. Flange
Popular in the UK
It can be used with accessories such as bumper guard and tow-steps
Tow ball height can be adjusted on some commercial vehicles
Capable of using accessories like some models of cycle carriers whilst towing
3. Swan Neck
Compatible for use with AL-KO stabiliser without the requirements of a replacement ball
Less likely to affect reversing sensors
Not compatible with common accessories such as bumper protectors or tow-steps
It cannot be used for a cycle carrier whilst towing at the same time
More aesthetically pleasing than a flange style towbar
You are now a step closer to your mobile towbar fitting.
Once you have chosen what type of towbar, then you can select the type of electrics, or we can advise you. There are two types, and here we explain the difference to help you with what you need.
Second Step
1. 7-pin Vehicle Specific Single Electrics
When you are towing a standard trailer or have a lighting board attached and even a bike carrier, a 7-pin vehicle specific kit will enable all of your light functions for this job. A 7-pin Vehicle Specific Single Electrics kit provides all of the basic legal lighting requirements for towing and harnesses perfectly with your car. Here at Telford Towbars, we never fit by-pass or universal electrics to your vehicle!
What can a 7-pin electric socket power do?
Left indicator
Right indicator
Taillights
Fog lights
Brake lights
2. 13-pin Vehicle Specific Electrics
You will need a 13-pin Vehicle Specific Electrics kit for towing a caravan because it provides all of the legal lighting requirements for towing, as well as powering the electrics inside your caravan. Most caravans manufactured after January 2009 will have 13-pin electrics and will also connect to your reverse lights whilst providing a full power supply inside your caravan. Please note that if you have the older 12n 12s style electrics, we will still fit the latest electrics to your vehicle and provide a 12n 12s to 13 pin adapter.
What can a 13-pin electric socket power do?
Left indicator
Right indicator
Taillights
Fog lights
Brake lights
Reverse lights
Caravan electric (inside)
That's it!
Your next step is to get it fitted by our mobile towbar specialists here in Telford.
And don't forget we want to keep you mobile with the offer of a courtesy car and you can have a day out at the Iron Bridge Museum which is a great day out for the family.
Telford Towbars hope you have found this helpful information about mobile towbars and has helped you to choose the best towbar for you.
Please don't hesitate to contact us either via our website; https://telfordtowbars.co.uk/ or call us on 01952608750.