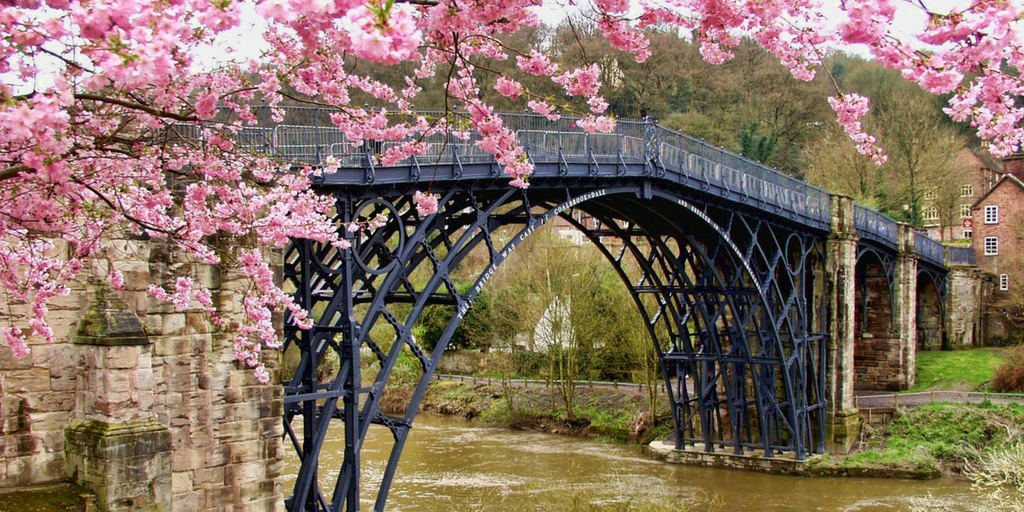 Yes you read that right! We offer all our customer the oppourtunity to take themselves and 5 guests to the Ironbridge George Museums.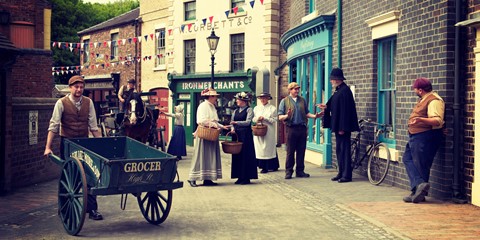 How do i get my free passes?
Its very simple when placing your booking please let us know you would like to take advantage of the passes. They are on a first come first service basis so make sure you give us plenty of notice. If you a placing a order for products in the shop for mail order then please let us know at the checkout how many passes you would like. Please note that the passes need to be collected from and retuned to Telford Towbars after your visit.
Can i visit Ironbridge Gorge whilst having my towbar fitted?
Absolutley yes! Many customer make a day out whilst having a towbar fitted. Simply drop your car off with us in the morning and then take one of our loan vehicles free of charge and have a day out on us. 2 adults and 4 children would cost £92 for the Blist Hill victorian town alone! With our passes you get access to all of the attractions on the house.
What are the Ironbridge Museums?
A World Heritage Site and the beating heart of the Industrial Revolution, the Ironbridge Gorge is home to some amazing museums that make for an unforgettable experience.
Blist Hill Victorian Town.
Rocket yourself back to the age of steam and see life more than 100 years ago at the open-air museum! Have fun at the brand-new Outdoor Adventure. https://www.ironbridge.org.uk/explore/blists-hill-victorian-town/
ENGINUITY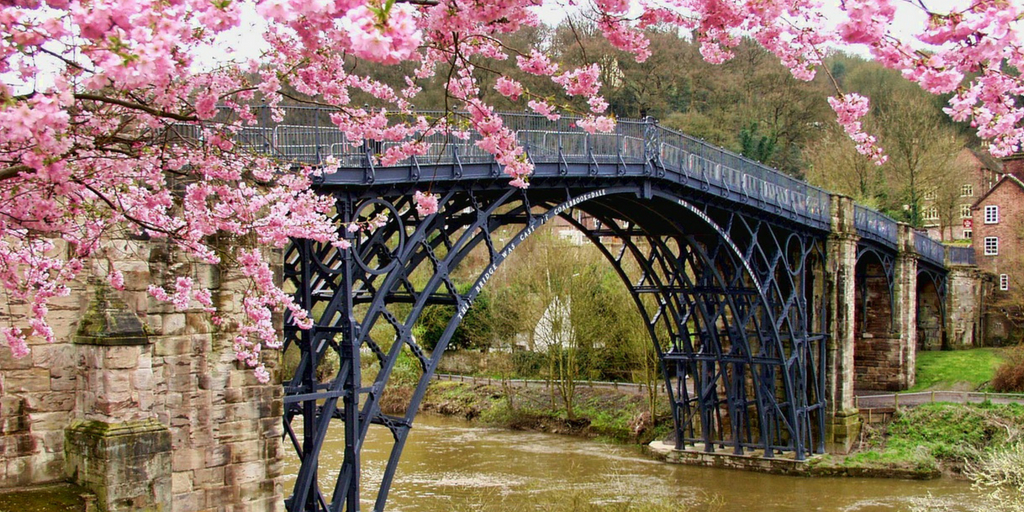 Enjoy our new interactives, table-top experiments and old-favourites. Enginuity is back… better than ever! https://www.ironbridge.org.uk/explore/enginuity/
JACKFIELD TILE MUSEUM
Explore the home of British tile design and see galleries packed with dazzling examples from the very best designers. https://www.ironbridge.org.uk/explore/jackfield-tile-museum/
COALPORT CHINA MUSEUM
Be wowed by some of the finest examples of Coalport & Caughley China and enjoy brand new family activities. https://www.ironbridge.org.uk/explore/coalport-china-museum/
COALBROOKDALE MUSEUM OF IRON
Coalbrookdale changed the world forever… discover how with family trails, galleries and interactives. https://www.ironbridge.org.uk/explore/coalbrookdale-museum-of-iron/
What are you waiting for?
If you are looking for a Towbar instalation for your vehicle visit our simple quote system here https://www.telfordtowbars.co.uk/search/car-reg-search and get booking or simply give us a call on 01952 608750 Monday to Friday between 9am and 5pm or fill in our contact us form here https://www.telfordtowbars.co.uk/contact/request-callback