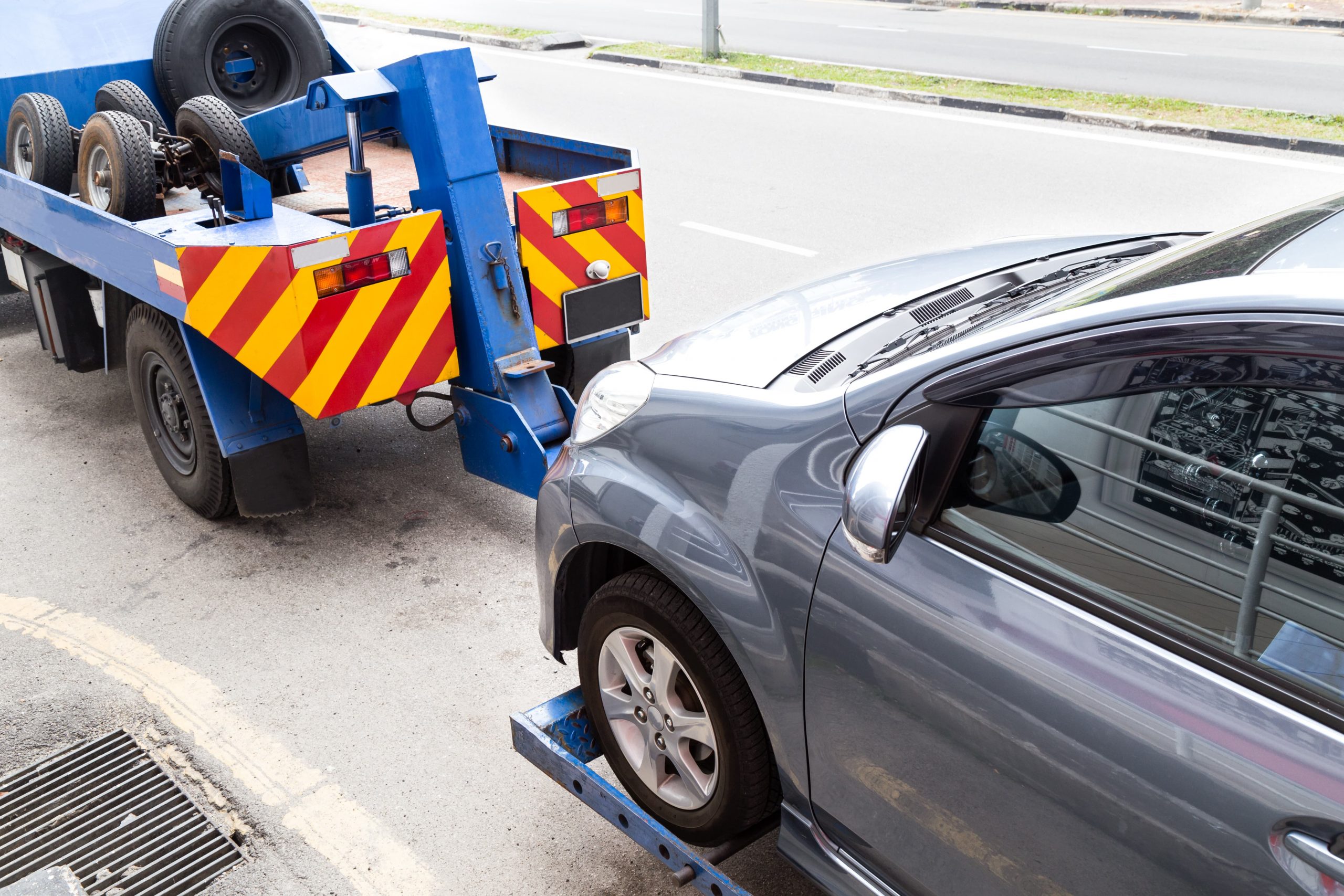 In the heart of Telford, you will find Telford Towbars. Born out of a passion for innovation, safety and simplicity, the biggest and best towbar installation specialist
What Makes Telford Towbar Fitting the Best?
The newly established three-bay towbar fitting specialists in Telford, have drawn on 19 years of being the UK's leading designer of vehicle specific wiring kits. We are leaders in design and manufacture and are original equipment for many motor companies. Our towbar fitting services supply thousands of towing solutions every month in the UK.
Telford Towbars are NTTA Quality Assured, and to back this with our unique lifetime warranty to both towbar and wiring kit. Couple this with our free annual health check on your towing solution, and there's no need to look elsewhere.
Our 5-star user rating gives absolute peace of mind that you are making the right choice. Our advanced, in-house coding solutions ensure that your motor is correctly coded to manufacturers specifications, activating all extra safety features as the factory intended.
You only fit a towing solution to your vehicle once; FIT THE BEST!
Towbar Fitting Costs: What You May Need to Know?
Remember adding a towbar and the electrics will give you such versatility so you can get more enjoyment out of your car.
Here at Telford Towbars, your safety is our priority. That is why we prefer you to get your towbar fitted in the hands of our specialists.
Towbar fitting costs vary; that is why all the prices are broken down for you on our website, or you can speak to one of our team members.
One of the main factors affecting the cost is the type of vehicle you have. Different manufacturers use various fixing methods, and these all add to the cost.
At Telford Towbars, we do three different types of towbar fitting, and these are:
Choose from three types of Towbars:
1. Detached
Suitable for vehicles with reversing sensors
In most instances, the system is completely invisible once the neck is removed
Compatible with AL-KO and other friction style stabilisers
Allows free access to the rear of the vehicle
Lockable with a set of two keys provided
Storage bag provided for safekeeping once next is removed
2. Flange
Popular in the UK
It can be used with accessories such as bumper guard and tow-steps
Tow ball height can be adjusted on some commercial vehicles
Capable of using accessories like some models of cycle carriers whilst towing
3. Swan Neck
Compatible for use with AL-KO stabiliser without the requirements of a replacement ball
Less likely to affect reversing sensors
Not compatible with common accessories such as bumper protectors or tow-steps
It cannot be used for a cycle carrier whilst towing at the same time
More aesthetically pleasing than a flange style towbar
Electrics
Another essential for a towbar fitting is the electric kit.
This increases the towbar fitting cost, and we offer the best kits for reliability and endurance.
We can advise you or choose which one is the best for your use and your type of vehicle. Telford towbars will not let you leave our workshop without your electrics being legally compliant for whatever you want to use it for.
Towbar fitting costs vary according to your type of vehicle; it doesn't always mean the bigger your car, the more expensive it will be.
Again, we always make sure that whatever your vehicle model, we are compliant with each individual manufacture and will not affect your vehicle's warranty.
Let's explain our Electrics:
7-pin Vehicle Specific Single Electrics
When you are towing a standard trailer or have a lighting board attached and even a bike carrier, a 7-pin vehicle specific kit will enable all of your light functions for this job. A 7-pin Vehicle Specific Single Electrics kit provides all of the basic legal lighting requirements for towing and harnesses perfectly with your car. We never fit by-pass or universal electrics to your vehicle!
13-pin Vehicle Specific Electrics
You will need a 13-pin Vehicle Specific Electrics kit for towing a caravan because it provides all of the legal lighting requirements for towing, as well as powering the electrics inside your caravan. Most caravans manufactured after January 2009 will have 13-pin electrics and will also connect to your reverse lights whilst providing a full power supply inside your caravan. Please note that if you have the older 12n 12s style electrics, we will still fit the latest electrics to your vehicle and simply provide a 12n 12s to 13 pin adapter.
If you are still unsure about what electrics to use for your towbar fitting, then please don't hesitate to call us on +44 (0)1952 608750
Booking is simple you can call us on +44 (0)1952 608750
You can follow the booking process on our website: https://telfordtowbars.co.uk/
Or book a Call Back: https://telfordtowbars.co.uk/contact/request-callback
Remember, there is always a cuppa waiting!